We manufacture high quality industrial valves in Sweden
And then we engineer the most efficient solution for your process, no matter where it is.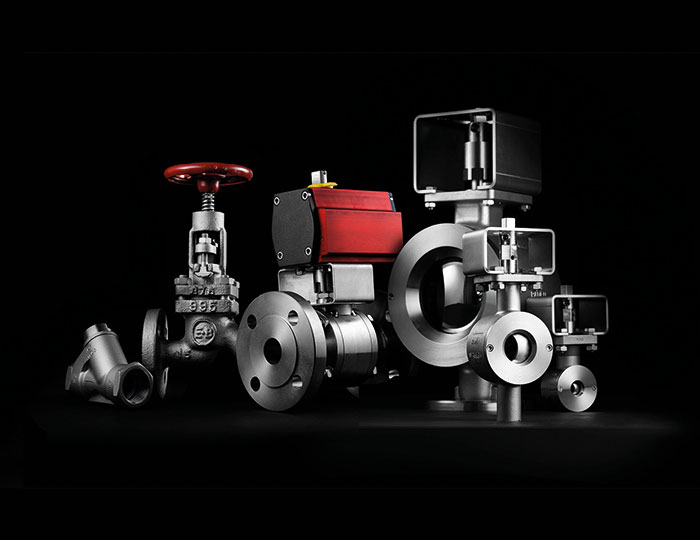 Established in 1945
Through decades of producing, developing and refining the Ramén Ball Sector Valve we have learnt that adapting to customer needs is crucial. Our unique proximity between production, engineering and sales allows us to make the small adjustments that make the big differences.
Every valve made in our production facility in Stockholm and Fagersta, Sweden, is carefully manufactured and assembled by professionals according to the most recent ISO quality, environmental and safety requirements. In everything we do our objective is to deliver environmentally sustainable flow control solutions that prolong the product life cycle and maximize production uptime.
Industries
Our engineers know what is takes to master the toughest conditions in a wide range of industries and applications.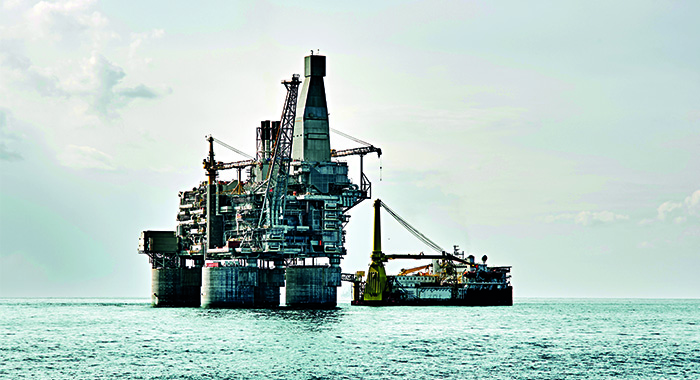 Marine and offshore
The design and construction of Ramén Ball Sector Valve are based on diversified practice in harsh environments, such as marine and offshore applications.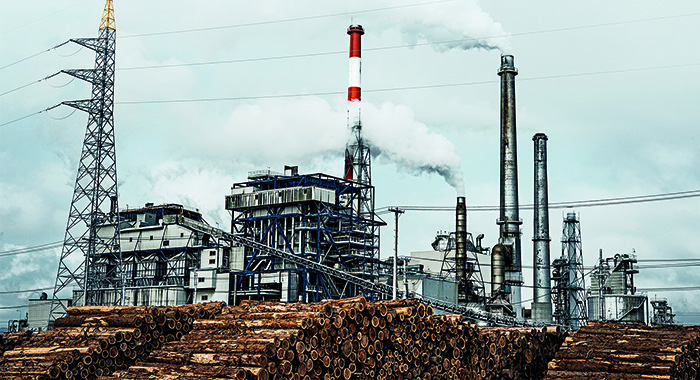 Pulp and paper
The Ramén Ball Sector Valve was invented and introduced specifically for the pulp and paper industry in the late 1960's. This gives us over 50 years of experience with valves for pulp and paper production.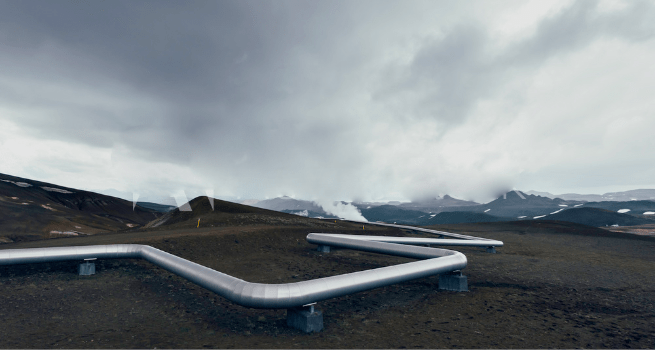 Industrial gas
We know that gas processing can be complicated. High pressure differentials, high temperatures and impurities combined with strict environmental regulations makes this a complex area. Let our engineers help you tailor the right solution for your process.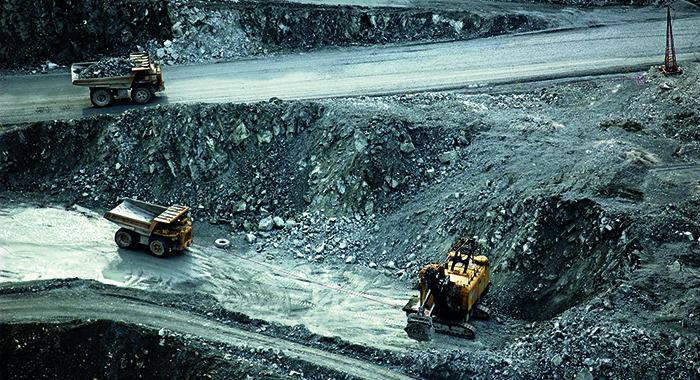 Mining and minerals processing
In the mining industry, the applications are often very demanding. To stay competitive on the market for raw materials, the equipment needs to be designed for the rough environment. For this purpose we designed the Ramén KSG, a rubber lined control valve.
Find your industry
Our trusted brands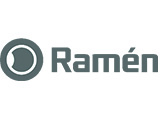 Our self-produced Ball Sector Valves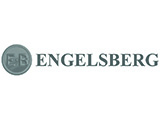 Our self-produced process valves in high alloy steels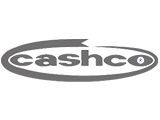 Cashco Inc. process regulators and tank safety equipment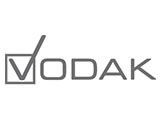 Sourcing flow components such as industrial HVAC Valves and actuators.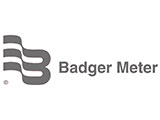 Badger Meter microflow control valves
News
19 September 2019

In our latest newsletter we tell you all about the launch of our new website.

08 August 2019

Read more about new beneficial custom procedures for our customers outside of the EU.

14 June 2019

We invest in our occupational health and safety by getting certified according to the new ISO 45001 standard.