Safety valves series 2400 Cryo
The safety valves of this series have been awarded full approval for vapours and gases as well as for liquids. All components of the valve are specially cleaned during the production process and are thus oil- and grease free in accordance with DIN EN 12300. Because of this every valve is suitable for use in systems using oxygen and is accordingly marked. The use of 1.4404 and 1.4408 high-alloy stainless steels renders the safety valves particularly resistant to extremely cold temperatures. For the use with gases that are in contact with food an FDA-compliant sealing material has been used.
The valve setting and seat insert are separately sealable which makes unauthorised adjustments easily noticeable. Overpressure from 0.2 bar up to 70.0 bar is purged safely with a consistently high level of performance.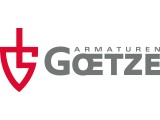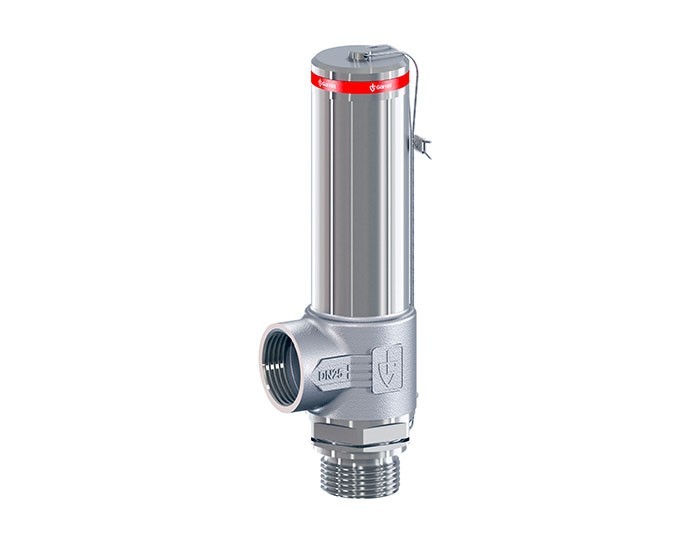 Techical specification
1/4" - 1 1/2"

0,2 - 70 bar

-200°C to + 200°C

Stainless steel

CE marked
| Document | Description | File type | Size | |
| --- | --- | --- | --- | --- |
| Data sheet Goetze 2400 Cryo | English | PDF | 1.05 MB | |